October 22, 2022
COSBOA announces Cyber Wardens program for small businesses
The Council of Small Business Organisations Australia (COSBOA) has announced a new initiative to protect small businesses from scams and cyber threats.
Launched in partnership with Telstra and Commonwealth Bank of Australia, the Cyber Wardens pilot program is designed specifically for non-tech employees working in Australia's 2.3 million small businesses.
Every year, cyber threats and scams to SMEs are believed to cost around $29 billion to the Australian economy. The Australian Cyber Security Centre (ACSC) estimates over 40 per cent of all cybercrime is directed at such businesses.
This program will help upskill Australia's business owners and employees with a free accredited e-learning platform.
"Australia's innovative small business owners are used to wearing many hats but we can't just add another task to the to-do or 'too hard' lists," said Alexi Boyd, COSBOA CEO.
"By targeting employees, as well as owners, the Cyber Wardens program will equip Australia's small business workforce with the mindset, skillset and toolset to more easily and safely engage with an increasingly digital world."
ALSO READ:  Cutting-edge cybersecurity tech you can use to secure your digitisation agenda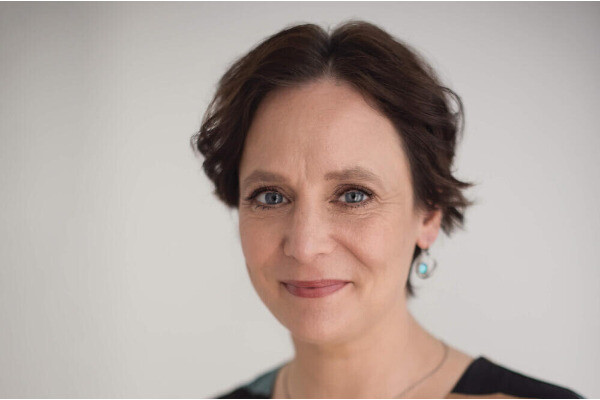 By working with CBA, Telstra, and other potential corporate partners, the program will help small businesses upskill without the pressures of limited time, resources, and technical expertise.
"We want to foster a culture of self-determination and understanding in cyber safety — no IT degree, excel expertise and cloud wizardry required," Ms Boyd added.
Some of the key takeaways from the training will be implementing cyber safety standards at workplaces, promoting better password practices, and learning how to recognise and handle cyberthreats, based on the ASCS' Essential Eight strategies.
Anne Da Cunha, Telstra's Small and Medium Business Executive, noted: "Managing small business risks online shouldn't be like the dark arts — and the Cyber Wardens program will help show that there are easy proactive steps businesses can take that will help protect bottom lines, reputations and customers' privacy."
For more information about the Cyber Wardens pilot program, click here.
Keep up to date with our stories on LinkedIn, Twitter, Facebook and Instagram.
ALSO READ: 'Alarming': cybersecurity training still lacking among employees