May 21, 2022
I Still Do: Say yes to a loving marriage
From now till Mar 13, soon-to-wed and married couples can strengthen their relationship through enriching activities and programmes during "I Still Do", an annual campaign that celebrates love, commitment and marriage.
A good marriage isn't one you find, it's one you make. And anyone who has said their vows and remained committed to their partner can tell you that a marriage is never truly smooth-sailing. Whether you are a couple who has just set a wedding date, newly-weds or have been married for years, every relationship will have its high and lows, and its share of good and bad times.
The relationships that last, however, are ones that not only have plenty of love and attention but also constant work and refining.
It can be hard to pinpoint exactly what makes each marriage work, especially when every relationship has its own strengths and weaknesses. This is where couples therapy or even marriage workshops may help.
For couples looking to reaffirm their commitment and love for each other, Families for Life (FFL) has organised its sixth edition of the I Still Do campaign – a series of programmes and courses that aims to help married or soon-to-be-wedded couples become a stronger unit.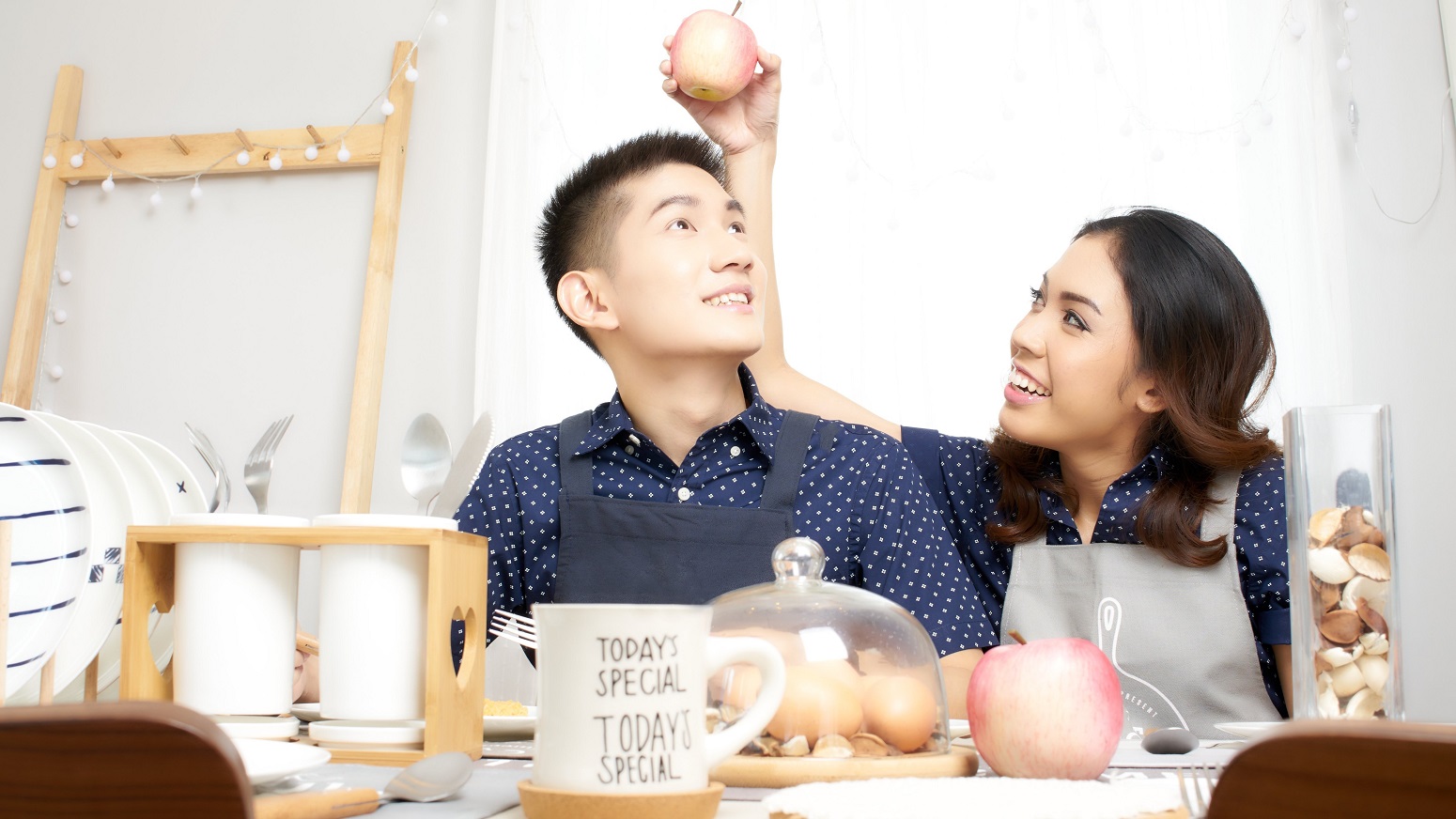 From now till Mar 13, interested parties can look forward to an exciting line-up of online activities and useful resources. Learn how best to navigate the seas of a marriage together while spending quality time with your partner.
FOR SOON-TO-WED COUPLES AND NEWLY-WEDS
Congratulations on finding "The One". While you prepare and run through the many things left on the checklist for the wedding day, remember to add marriage preparation programmes to the to-do list.
These preparation courses and resources can help teach partners to build stable, long-lasting relationships through healthy ways of communication.
You can now even access these courses online. The Online Prevention and Relationship Education Programme (ePREP) is available for soon-to-wed and newlyweds (under two years of marriage) who are keen to access marriage resources at their own convenience.
This complimentary, online version of the PREP workshop consists of six self-learning sections that couples can complete over a period of three months. Based on 40 years of research, the programme covers key relationship strategies such as communication, conflict resolution and commitment to build a strong foundation in your marriage.
For couples who prefer to join a facilitated session conducted by a professional trainer, there are Marriage Preparation Programmes (MPP) instead. Supported by the Ministry of Social and Family Development (MSF), MPPs are conducted by social service agencies. Couples who sign up for an MPP now can enjoy a S$70 rebate.
With a wide variety of MPPs available, discuss with your partner which is most suitable for the both of you. Consider the duration of the programme, where it takes place and the costs involved.
FOR COUPLES MARRIED MORE THAN TWO YEARS
Even committed relationships require continuous work, and there is always something to learn about your partner at every stage of your marriage. There is no need to wait until a problem strikes to start improving your marriage. Married couples who have taken part in programmes to nurture their relationships have reported a 9 per cent and 10 per cent increase in communication skills for male and female spouses respectively, within one year of completing the programme.
The Prepare/Enrich Marriage Enrichment Programme (P/E MEP) is suitable for couples who have been married for over two years and would like to gain insights into how they can enhance their relationship further as a couple. Conducted in a small group setting, a professional trainer is on hand to identify the couple's strengths and growth areas, as well as offer personalised insights that can help to enrich their marriage.
Some of the skills that couples will learn during the programme include strengthening communication skills, identifying and managing common major stressors and working as a team.
FOR ALL OTHER COUPLES
Apart from courses and programmes, deepening your relationship can be as easy as a romantic and fun date night with your loved one. Simple shared moments can help strengthen the bond between you and your partner.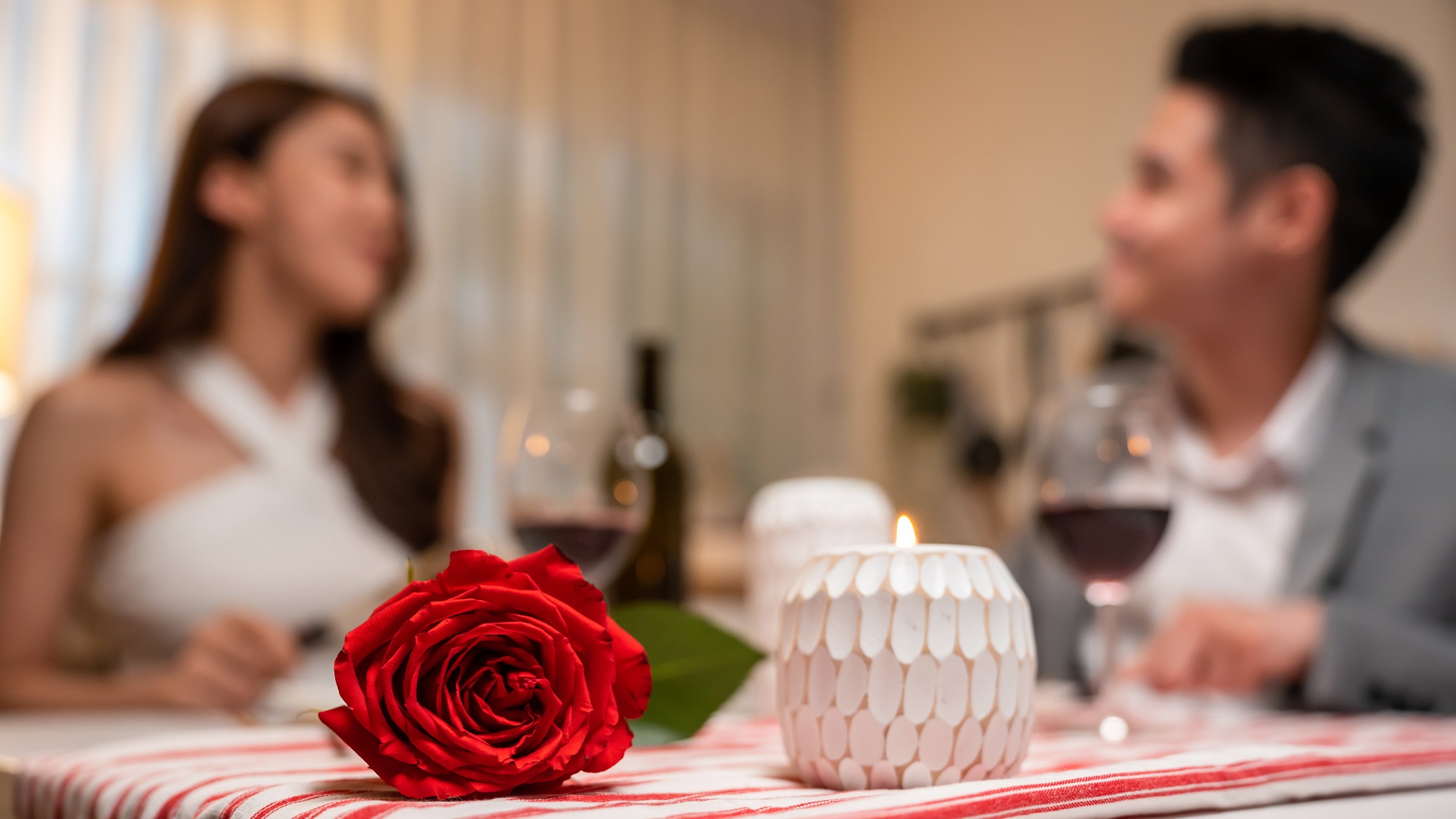 FFL has organised a fun activity in the form of a digital card game called 10 Moments of Love to spark meaningful conversations between you and your spouse.
Couples can create a memorable quote of love unique to them or reminisce about shared moments together. 10 Moments of Love has also been integrated as an Instagram Story filter, so couples can play the game while on the go.
Ensure that your Instagram app is updated and full facial features are shown. Search for the Instagram filter FFL Moments of Love, under Browse Effects on Instagram Stories. Five lucky couples will receive Capitaland e-vouchers (worth S$20) and one couple with the most inspiring entry on Instagram will receive the grand prize: A 3.5-carat natural tourmaline gemstone with store credits worth S$2,300* from Gems Origin.
Another contest on Facebook will see five lucky couples win Capitaland e-vouchers (worth S$20), and one couple with the most interesting entry win the grand prize of a 2D1N Grand Hyatt Singapore staycation with complimentary breakfast and dinner for two worth over S$700*.  For more details on both contests, visit facebook.com/familiesforlife.sg and instagram.com/familiesforlife.
To learn more or sign up for the events, visit the I Still Do 2022 website.
*Terms and conditions apply.