October 7, 2022
Steam Deck by Valve is finally available without reservations
Valve launched the Steam Deck over 12 months ago, but just in February, it started shipping the handheld gaming PC to those that reserved. After several months of issuing batches to Steam users who preordered the device, the company finally announced the reservation queue is done. This means the Steam Deck is available for purchase straight away.
The company revealed in a post that it has been struggling with supply chain issues and component shortages, but after hard work from Valve, the ever-increasing reservation rate has been beaten. Of course, the maker also reserved the right to return back to reservations if demand is too high, because "production, processing, and shipping bandwidth is still finite".
The cheapest Steam Deck is €419 and has just 64 GB eMMC storage. €549 gets you one with 256 GB SSD and some Steam Community goodies, while the 512 GB model has the "fastest storage" and anti-glare etched glass, an exclusive carrying case and a virtual keyboard theme. This whole bundle costs €679.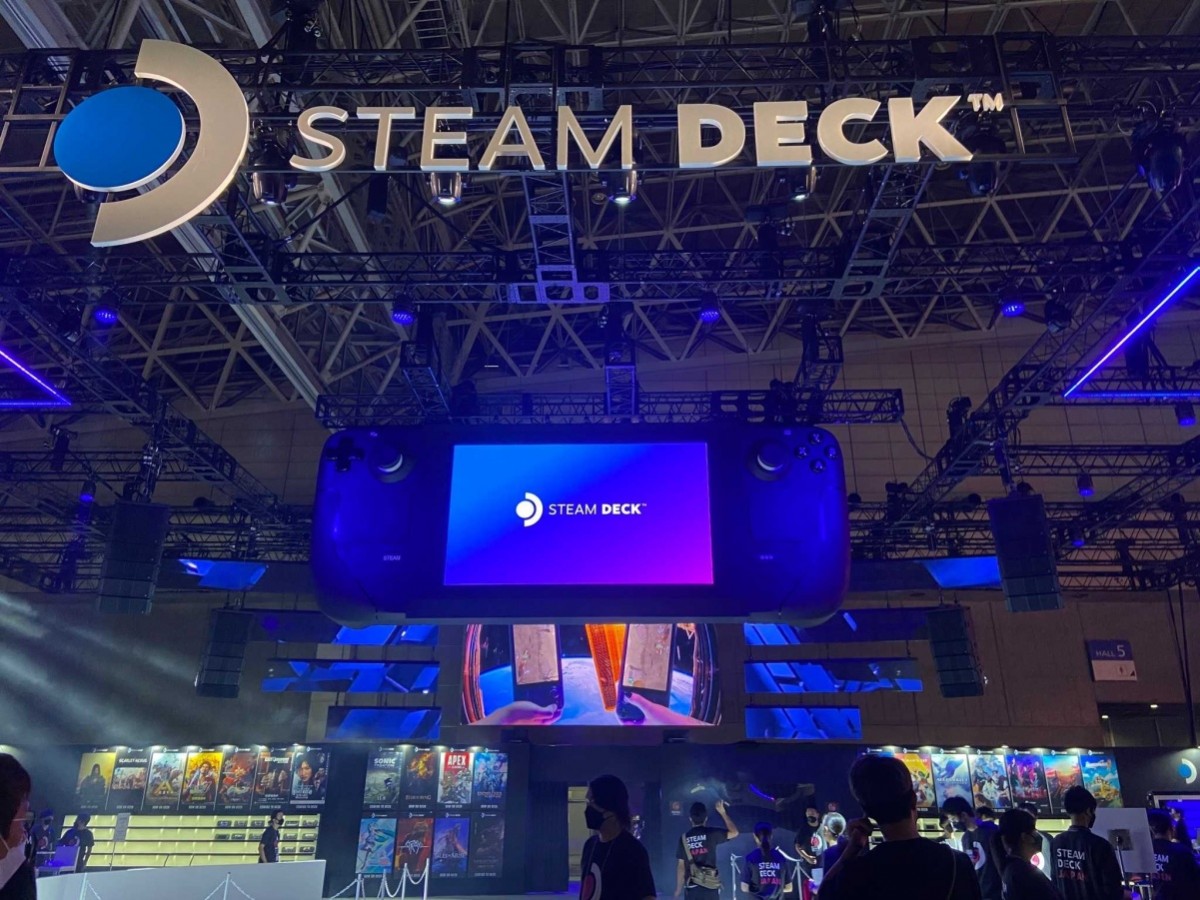 Users who purchase the latter two variants will have to wait for shipping between 1-2 weeks, while the most affordable variant will be up for orders later this year.
Valve also launched the Docking Station where the Steam Deck can link to two external displays, can also be used for charging, or to connect to multiple other Valve devices. The price is $89/€99 and is also available today.